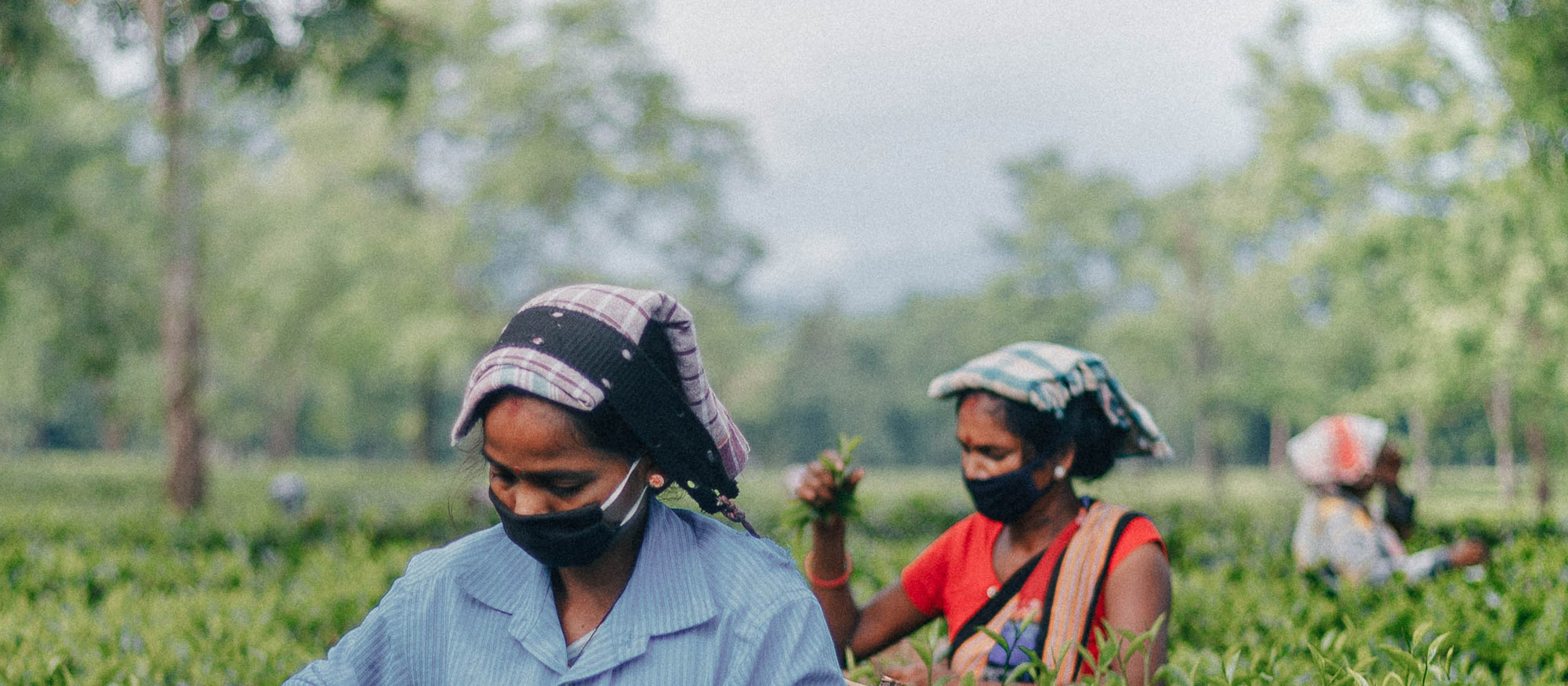 Capabilities
We create trusted relationships with our clients by developing and nurturing positive connections between communities, in both social and political contexts.
Our evolving cross-cultural communications services span the globe, providing grassroots research, program design & delivery and mentoring through community engagement - Our team's exceptional knowledge and commitment has been pivotal in our record of performance.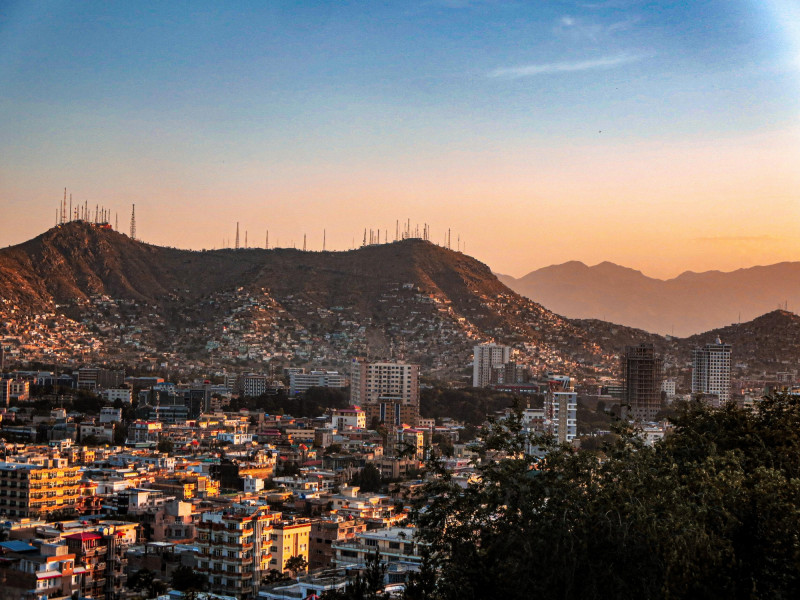 Research & Advisory
We pride ourselves on our ability to connect with remote and complex communities, gaining trust and local insights.
Smuggling trends and criminal networks
Public opinion reports
Social and political analysis
Quantitative and qualitative surveys
Policy advice
Media Monitoring
Audience Analysis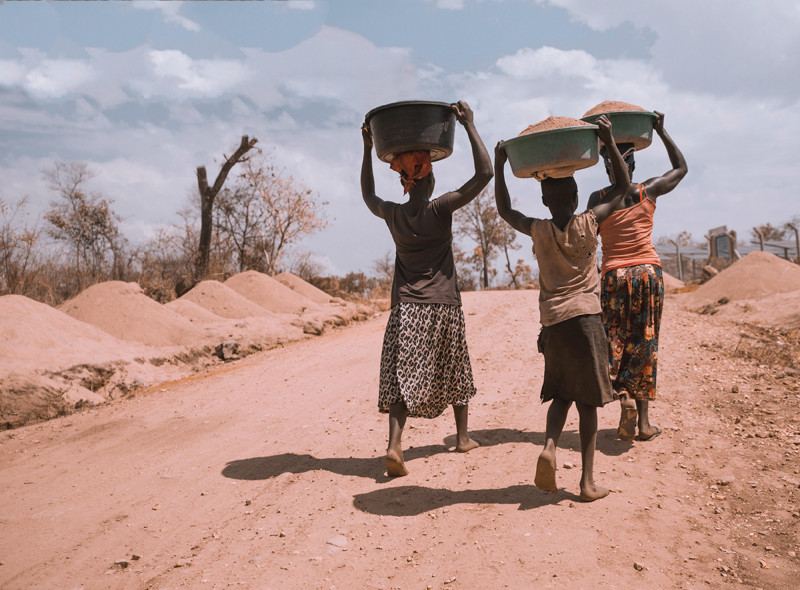 Community Engagement
Our team is distributed across the globe, enabling us to navigate and communicate with audiences on a localised level, providing our clients with tailored grassroots engagement.
Community workshops, sports competitions, school and university events
Mobile Theatre
Local TV and documentary screening events
Community and religious leader engagement
Individual Consultations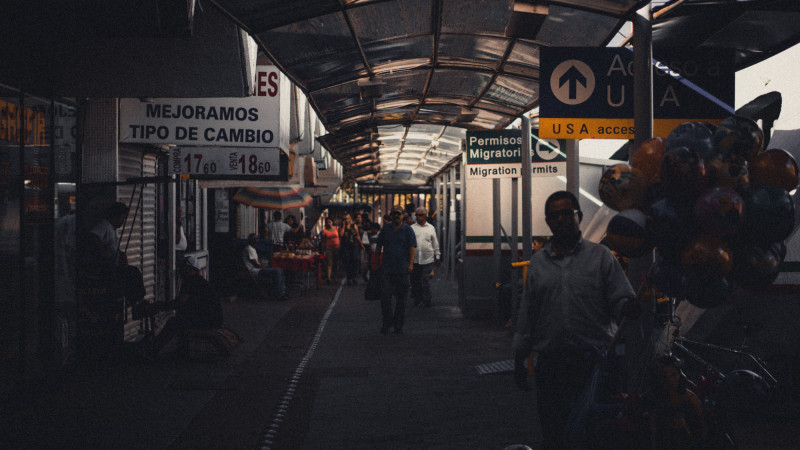 Migration Expertise
We work closely with governments and local communities to understand, respond and adapt to global people smuggling and large-scale human displacement.
Illegal Migration
People smuggling
Human trafficking
Internal displacement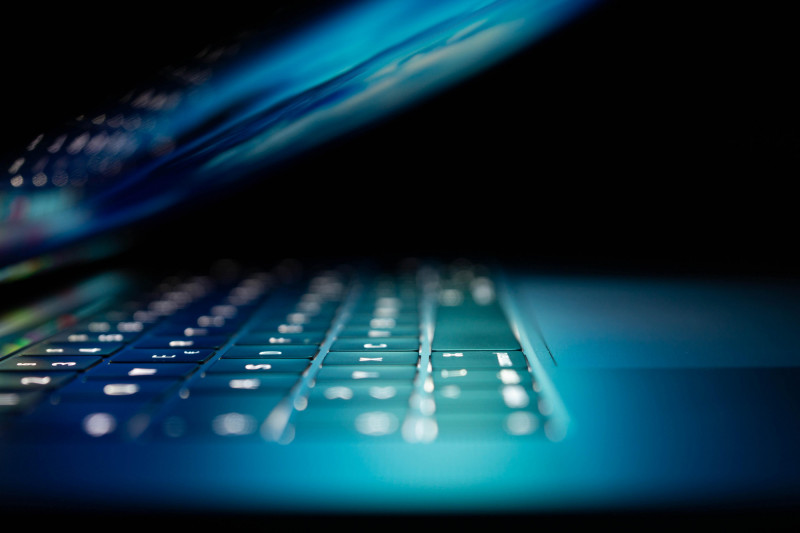 Media & Communications
We maintain a wide range of strategic communication capabilities, founded on a deep understanding of cultural and social nuances, with community engagement from start to finish.
Public Information Campaigns

Social Media Campaigns

Creative Media (flyers, brochures, branded merchandise)

Music videos, animations, talk shows, documentaries, TV ticker tape messaging