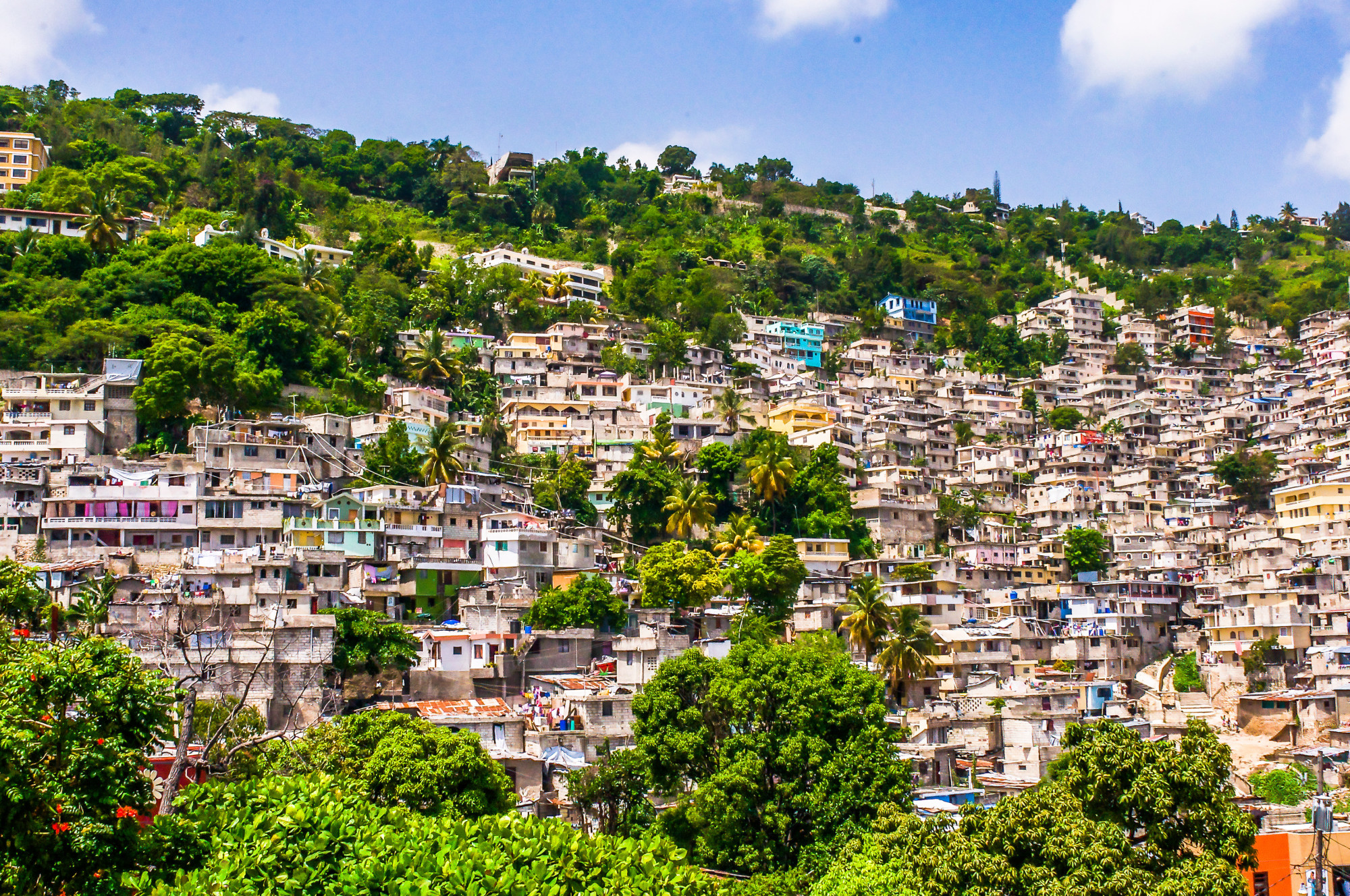 Haiti's gang violence continues to fuel irregular migration
Gang-related violence continues to plague Haiti - fuelled by the assassination of former president Jovenel Moïsein in July 2021 - with many people desperate to migrate. Most national Governments continue to advise against all but nonessential travel to the country, and Haitian passports remain eligible for visa-free travel to just a handful of countries. For many Haitians eager for better work, political and security conditions, irregular migration is the only viable option.
The United Nations Integrated Office in Haiti produced a shocking report in February 2023, outlining statistics showing that Haiti is now in the grip of gang-related violence not seen in decades. In many areas, gangs have solidified their positions as de facto leaders due to limited state presence, exploiting the security vacuum. National law enforcement remains largely ineffective due to under-trained security forces and high corruption levels. Densely populated areas of Port-au-Prince are hotspots for killings, rape and kidnapping; the number of reported homicides for 2022 increased by 35.2 per cent compared to 2021, with 2,183 victims reported during the year. Many communities are ruled by a climate of fear and violence which is estimated to have left thousands dead and over one hundred thousand displaced.
Haiti's dire political and security environment, which is unlikely to improve in the near future, has led to a steadily growing number of Haitians attempting to leave the country. A renewed Cholera outbreak at the end of 2022 is further intensifying the trend. Despite a population of just 11 million people, the World Bank estimates Haiti's migration exodus rates are on par with Myanmar and Guatemala.
With many Haitians unable to access legal methods of travel - through lack of funds, inability to secure visas, or lack of supporting documents - thousands of Haitians have attempted boat travel. Maritime migration from the Caribbean has reached increasingly high levels: between October 2022 and February 2023, US coast guards intercepted 3,117 Haitians; in the US fiscal year 2022 (1 October - 30 September) 7,175 were intercepted. Another 114 Haitians arrived in the Florida Keys on a small boat on 9 February 2023.
In response to the deepening crisis, many countries are increasing law enforcement efforts. Neighbouring countries in the Caribbean have increased border security - including the Bahamas and the Dominican Republic. The Dominican Republic has continued, despite international pressure, to deport large numbers of Haitians, with tens of thousands deported in 2022 alone. Canada and the US have both introduced sanctions on high level gang members in Haiti. Although the US announced new quotas to allow 30,000 people each month from Haiti, Cuba, Nicaragua and Venezuela to enter on humanitarian visas - the scale of the demand far exceeds the supply of visas.
The ongoing migration of Haitians not only results in a significant loss of human capital and skills needed to rebuild the country, it also further fuels criminal groups in the region. Many criminal groups operating in Central America, South America and the Caribbean are pivoting into people smuggling due to its lucrative and increasing nature - for many groups, the risks and sentences for people smuggling are far lower than other criminal activities like drug trafficking. People smuggling from Haiti and throughout the Caribbean is likely to remain a destabilising trend in the region throughout 2023 and beyond.
At STATT, we remain deeply focused on the dynamic relationships between political and security conditions, law enforcement, immigration policies, and the evolving nature of criminal groups around the globe.