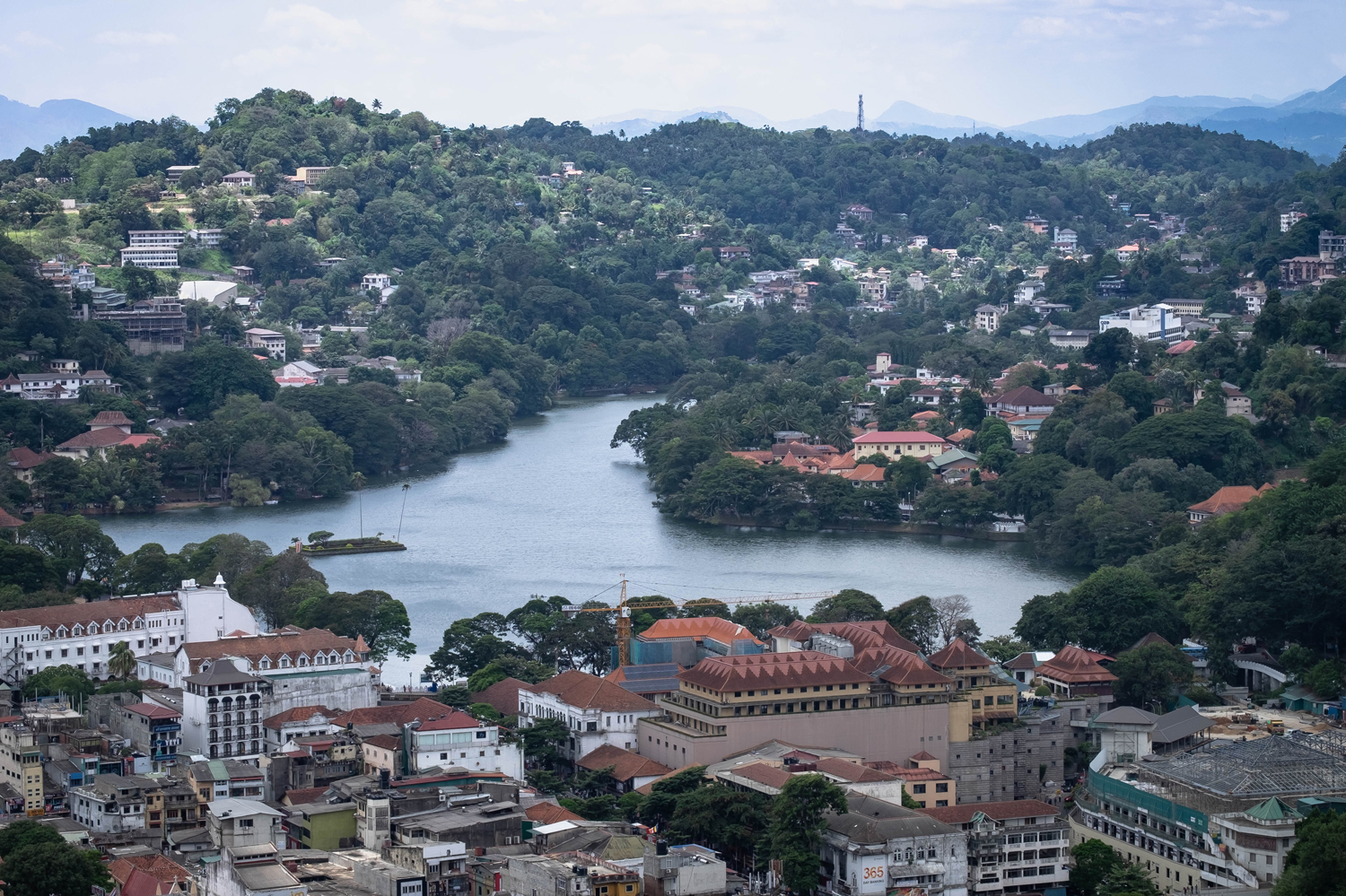 Sri Lanka's Growing Drug Problem
In November 2022, Sri Lanka's government passed a Parliamentary Act imposing the death penalty or life imprisonment on anyone caught trafficking, possessing, importing or exporting five or more grams of Morphine, Cocaine, Heroin or Methamphetamine. The Parliamentary Act was passed in response to growing levels of drug abuse and drug trafficking within Sri Lanka, with negative impacts being felt socially, economically and politically.
Violence, crime and social erosion
Violence resulting from both direct drug abuse and clashes among organised crime groups have noticeably increased across the country - including the 30 March fatal shooting of a high-level local drug dealer from the Galle area in a tourist location on the South Coast. Many fear that negative press such as this, coupled with bad experiences by tourists will also affect tourism - one of the biggest income streams of the country, which would further aggravate the country's dire economic situation. The economic crisis has already triggered a migration exodus of skilled workers, resulting in a shortage of skilled workers in critical sectors, such as health care and education.
Although Sri Lanka has been held up as a pioneer among developing countries, investing heavily in its human resources and achieving primary school education completion rates of nearly 100 percent, drug abuse has also started to infiltrate educational institutions. Reports are circulating among communities across the country of local drug dealers specifically targeting schools, enticing children to become hooked on drugs - often disguised in sweets - or using them as drug mules. Community members and parents are extremely concerned, as most do not believe that the government will take appropriate measures to address the issue. Despite Sri Lanka's National Dangerous Drug Control Board introducing 'Shiksha' - a school-based drug prevention and training program aimed at increasing awareness and resilience and reducing drug abuse - many years ago, the latest report in 2020 showed that only 79 programs had been launched island wide, and only 8 teacher trainings conducted. Since then, the problem has only intensified.
Corruption and geography
Sri Lankan Government efforts to strengthen law enforcement, public awareness and to provide rehabilitation facilities for those dealing with addiction have been made with the support of international organisations; however, human rights activists have voiced concerns that the problem needs to be addressed at its source - preventing politically connected drug traffickers trading illegal substances in and through the country.
Sri Lanka does not grow any opium poppy itself, but due to its strategic location between East and West the island nation has evolved into a major transit point for heroin from South West Asia and India to destinations in Europe and the West. Cannabis on the other hand is cultivated on a large scale in the Eastern and Southern Provinces of Sri Lanka. The estimated land area of Sri Lanka under cannabis cultivation is 500 hectares, with real numbers likely much higher. Cannabis use is widespread, especially in coastal areas. Seizures of Methamphetamine across South-East Asia, including in Sri Lanka, have been rising rapidly in recent years - with trafficking seemingly unaffected by COVID-19 and border closures. Seizures, in general, are estimated to only account for 10 percent of the trafficked amount, leaving high volumes of drugs circulating.
Drug traffickers will continue to exploit Sri Lanka's geolocation, corruption and weak law enforcement, further aggravating social and economic issues; the knock-on effects will be felt across many sectors and people. At STATT we engage in analysis of many cross-cutting issues, aware of their interconnected nature and impact both domestically and internationally.