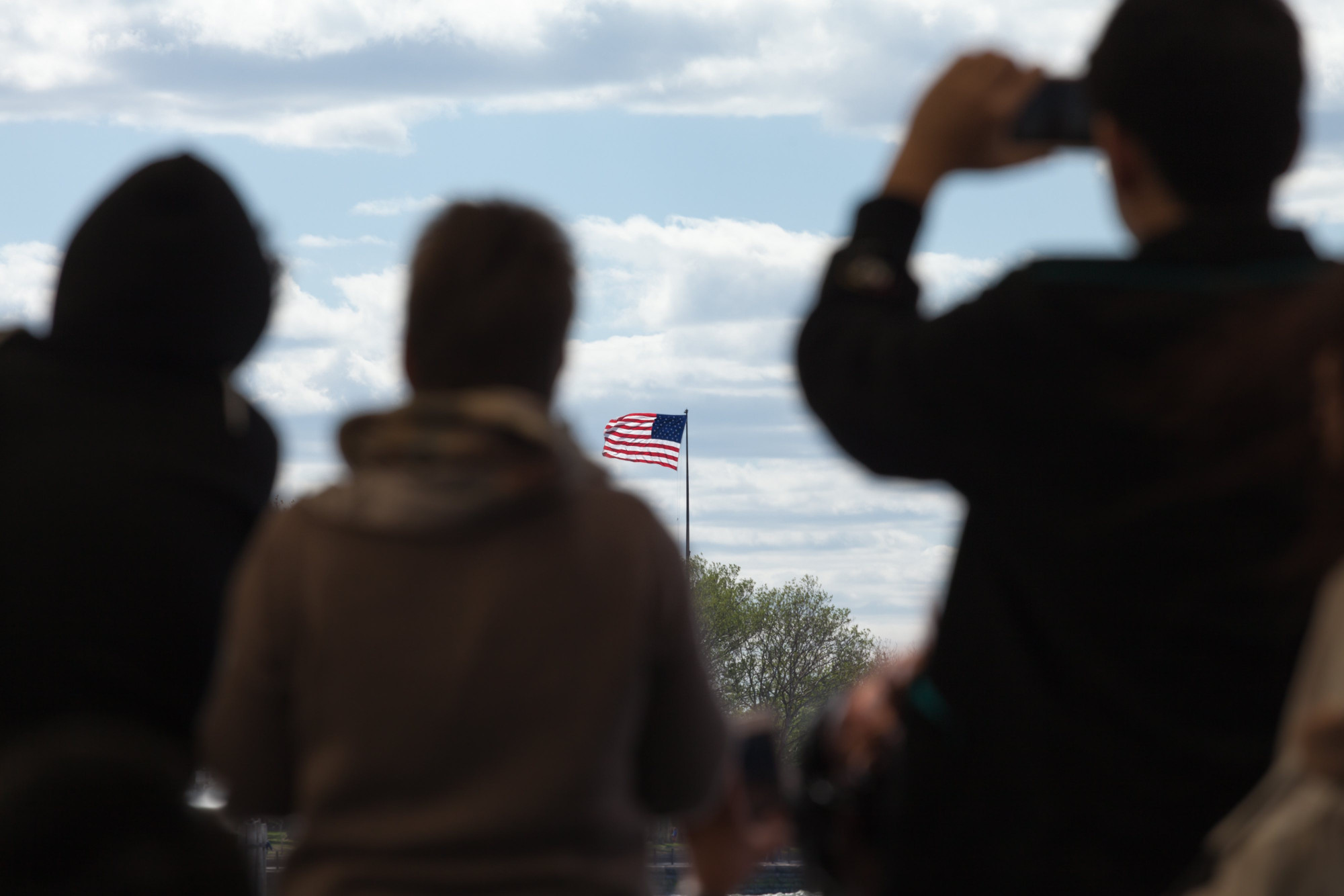 The 2022 U.S. Midterm Elections and Their Impact on U.S. Immigration Policy
The United States held its midterm elections on November 8, 2022. While the Republicans had been predicting a red wave for months, another outcome materialised.
While the Republicans did manage to win back the U.S. House of Representatives with a slight majority of seats, they failed to take the U.S. Senate. It was not the red wave that the pundits had been calling for, but the results in November do bring one-party rule to an end in Washington, D.C.
Why Is A Split U.S. Congress Important?
Since coming to office, President Biden has largely been able to achieve his administration's policy objectives, pushing them through a Democrat-controlled Congress.
Granted, there have been some hurdles due to internal party discussions, e.g. Senator Manchin and Senator Sinema and the road to passing the Build Back Better Act and the Inflation Reduction Act, but generally the Democrats have been successful in reaching internal party agreements that have allowed them to pass their legislative agenda. With Republicans controlling the House of Representatives, this is no longer the case. While the new House Speaker will have to deal with factions within the House Republican Caucus, he should be able to bring them together to block major policy proposals coming from the Democrats or the White House.
The 118th Congress and U.S. Immigration Policy
There are two likely scenarios.
Nothing Happens.
The most likely scenario is that the current stalemate on immigration policy continues for two years, with each side digging in their heels. Many Democrats will continue to call for an overhaul of the U.S. immigration system, while the Republicans will continue to call for a wall across the American southwest border, no track towards amnesty or citizenship, and a tightening of immigration controls. Kevin McCarthy's recent statements on potential Republican investigations into "every order, every action, and every failure" of the Department of Homeland Security's (DHS) chief Alejandro Mayorkas at the southwest border is a strong indicator of this.
In other words, more bells and whistles without any real action towards needed reform.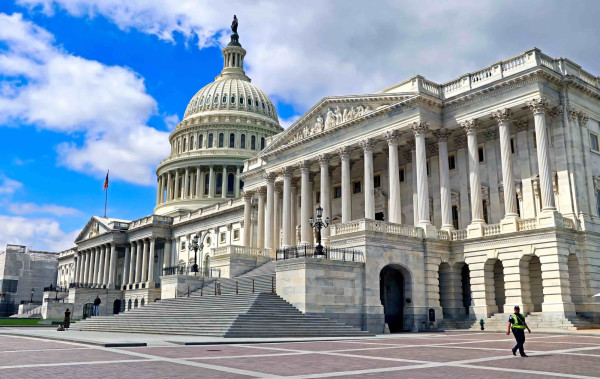 Unexpected Progress
If the pundits are correct, then the moderates could likely play an oversized role during the 118th Congress. There are slim majorities in both the U.S. Senate and the U.S. House of Representatives, providing certain factions with the ability to band together and hold sway over policy decisions of interest. We witnessed this in the last Congress, and there is a good chance that we will see moderates attempt to do the same over the coming two years.
It is understood in Washington that the U.S. immigration system needs to be reformed. While a scenario where big reforms is not likely, there could be some modest gains regarding immigration policy should the moderates band together and force everyone's hand.
The Transition from Title 42 to Title 8 And Other Factors
While there shall likely be little movement from a policy perspective, there are other factors that might inadvertently have an impact on U.S. immigration policy and thus migration flows heading towards the United States.
First, the use of Title 42 ends on December 21, 2022 after a recent ruling by a federal judge. Title 42 was first used under President Trump to turn away migrants due to health concerns arising from COVID-19. The judge argued its use no longer aligns with the state of the pandemic. Vaccines are readily available and travel to and from the United States has increased significantly.
The termination of Title 42 means that the DHS will revert back to processing migrants under the procedures outlined in Title 8 of the U.S. Code, which has historically been used. To do so though, DHS needs to bolster its onhand resources. This means more officers, court staff, and other items to back the U.S. asylum and migration system.
To gain these resources though, many hold that a new political battle shall emerge, as the Biden administration needs congressional approval to increase funding and support for DHS if it is to adequately handle the transition from Title 42 to Title 8 processing.
As the Republicans have been large proponents of Title 42, any congressional action to expand the resources at DHS's disposal shall be slow, if at all forthcoming, especially since the U.S. House of Representatives controls the government's purse strings.
Regardless of the outcome of the political battle, the move to end Title 42 most likely means that more migrants will attempt to cross the U.S. southwest border, prompting some form of government action.
There are also other factors to watch, but many of them have potential longer term implications.
For instance, the calls for nearshoring have grown louder in recent months. As exemplified by the recent passage of the CHIPS and Science Act, the U.S. government is taking steps to move the manufacturing of key technologies and components from China to elsewhere. While the push is largely focused on reshoring manufacturing, many have called for moving these factories and jobs to other countries in the Americas. If this were to move forward, then it could go a long way to providing the jobs and stability needed to stem migration from Central America and elsewhere.
There are no initial signs that the debate on U.S. immigration policy will change in the new Congress, especially as the Republicans have signaled they will dig in their heels to oppose anything the Biden administration puts forth. However, the termination of Title 42 and other factors may force Congress to act. In what manner though is to be determined.
At STATT Consulting, we work in this migration space. It is important governments both analyse and understand developments taking place within migrant communities, as well as take into account how their actions and policy impact these very developments.