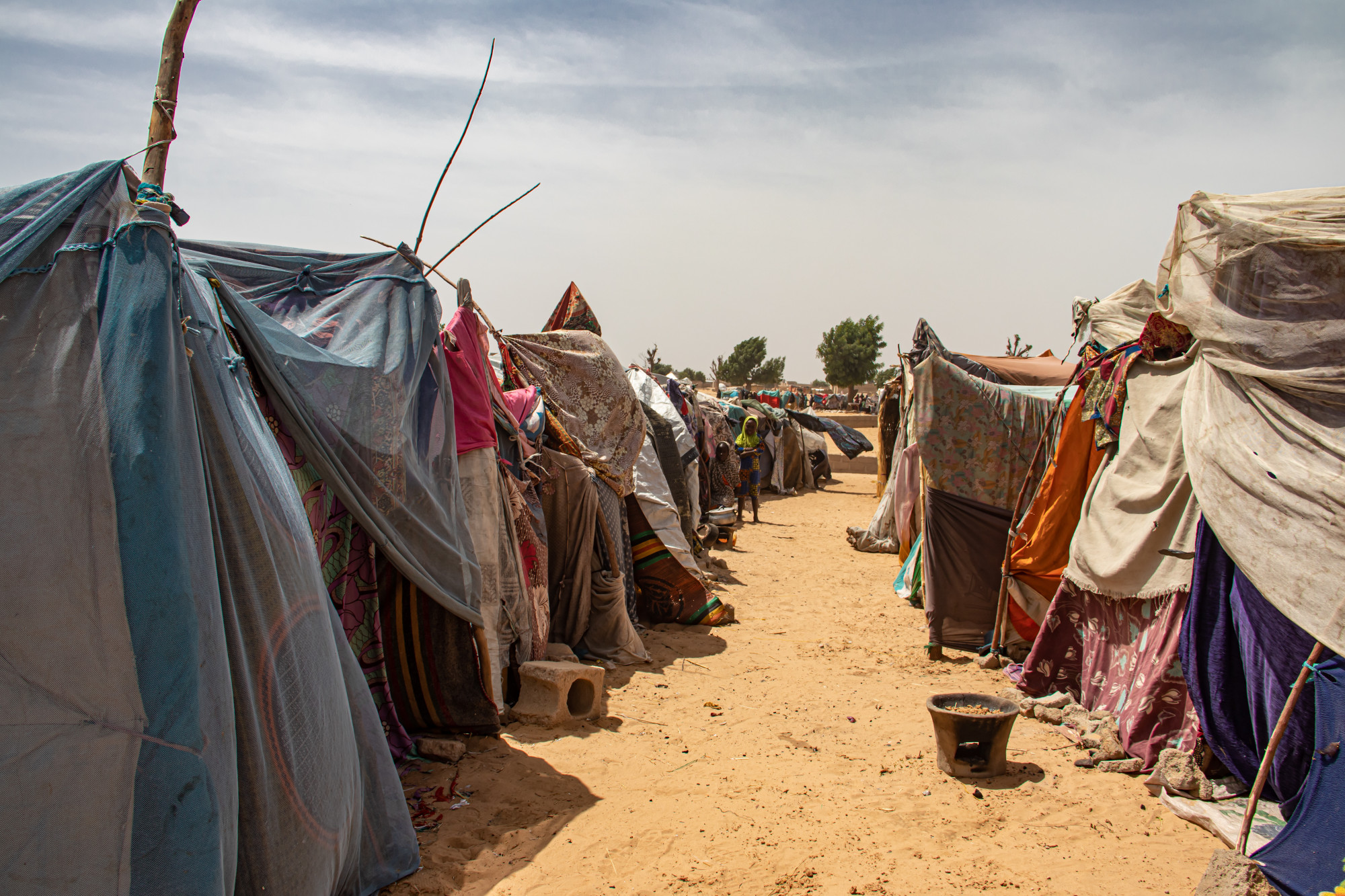 Migration Implications Of The Sudan Conflict
Sudan has suffered conflicts throughout its history — including a long and bloody civil war which resulted in the creation of South Sudan, and well-known conflicts in the Darfur region — however, the armed conflict which erupted on 15 April 2023 is the first large-scale conflict centred in the capital city of Khartoum. Many of the previous conflicts disproportionately affected poor villages, farmers and pastoral nomads; Sudan itself is one of the poorest countries in the world, with 46 million people living on an average annual income of $750 USD per person. By contrast, Khartoum has a population of approximately 5.3 million people, is the largest metropolitan area of Sudan, and is the industrial and business centre of the country. Armed conflict therefore does not only impact neighbouring farmers and rural areas, but also a very large number of Sudanese Arabs with higher education and financial resources. Conflict in Khartoum will be far-reaching, affecting people not only in the city, but the country and the broader region of North Africa.

The fighting which erupted in the Sudanese capital Khartoum has already spread to other areas in Sudan and is largely a result of the power struggle within the country's military leadership: The clashes are between the Sudanese Armed Forces (SAF) and the paramilitary force 'Rapid Support Forces' (RSF). Since a 2021 coup ended the civilian government, General Abdel Fattah al-Burhan' (SAF) and General Mohamed Hamdan Dagalo (RSF) have been leading the country, however both are now seeking full control. The fighting in Khartoum has also reignited the conflict in Sudan's Western Darfur region and raised fears of a new humanitarian crisis.
Migration Impact
Currently, approximately 700,000 people have been internally displaced as a result of the conflict, adding to the already estimated high number of 3,6 million internal displacements in total. In Khartoum, displacements have occurred not only because of shelling and conflict in residential areas, but also due to severe shortages of water and electricity. Many civilians in Sudan were already reliant on international aid before the new armed conflict broke out, and many remain trapped by fighting.
Significant cross-border movements have been reported since the outbreak of the conflict. Thousands of people are trying to leave the country: some have travelled east to Port Sudan on the Red Sea to board boats to Saudi Arabia, others have attempted to cross the border in the North with Egypt or Chad, a significantly lower number seems to have crossed the borders with Ethiopia and Central African Republic, and many Non-Sudanese have crossed into South Sudan. Many migrants crossing the border to Egypt and Chad (61 % of all border-crossings)[1] are likely to join the Central Mediterranean route through Libya and Tunisia into Europe - the Central Mediterranean route connects North African countries, specifically Libya, Tunisia, Algeria and Egypt with the European states of Italy and to a lesser extent Malta and Greece. Transportation costs to reach the borders have already increased significantly - transport to the Egyptian border has increased tenfold, making it inaccessible for many Sudanese.
Many wealthy Arab Sudanese have quickly crossed into neighbouring countries, however many are likely to lose a significant proportion of their income if the conflict becomes protracted. These Sudanese have means and access, and are most likely to seek sponsorship visas from family and friends in Western countries. Unlike previous conflicts, the current conflict is also displacing hundreds of thousands of middle income Sudanese - people who may not have the means to quickly access immediate sanctuary and visas in other countries, but who have enough financial resources to fund smuggler assisted migration attempts. Many of the most vulnerable will have limited options for escaping the conflict - either crossing borders after very long and dangerous journeys on foot to reach refugee camps, or remaining in Sudan and reliant on humanitarian aid, where it can be accessed.
Outlook
As many neighbouring countries have already aligned themselves with either the SAF or RSF, the risk of a spillover regional conflict - and potentially broader regional displacement and migration - remains high. Large numbers of refugees crossing into neighbouring countries also creates tension with local populations and provides fertile ground for criminal groups to exploit. People smugglers are already exploiting the conflict, targeting residents in both Khartoum and in neighbouring countries with offers for irregular travel on routes to Europe or other Western countries. STATT Consulting is closely monitoring the situation and the impact on migration pathways, displacement and criminal trends - both regionally and globally.
[1] Estimates of displacement are based on preliminary reports from field teams and should be taken as estimations only.