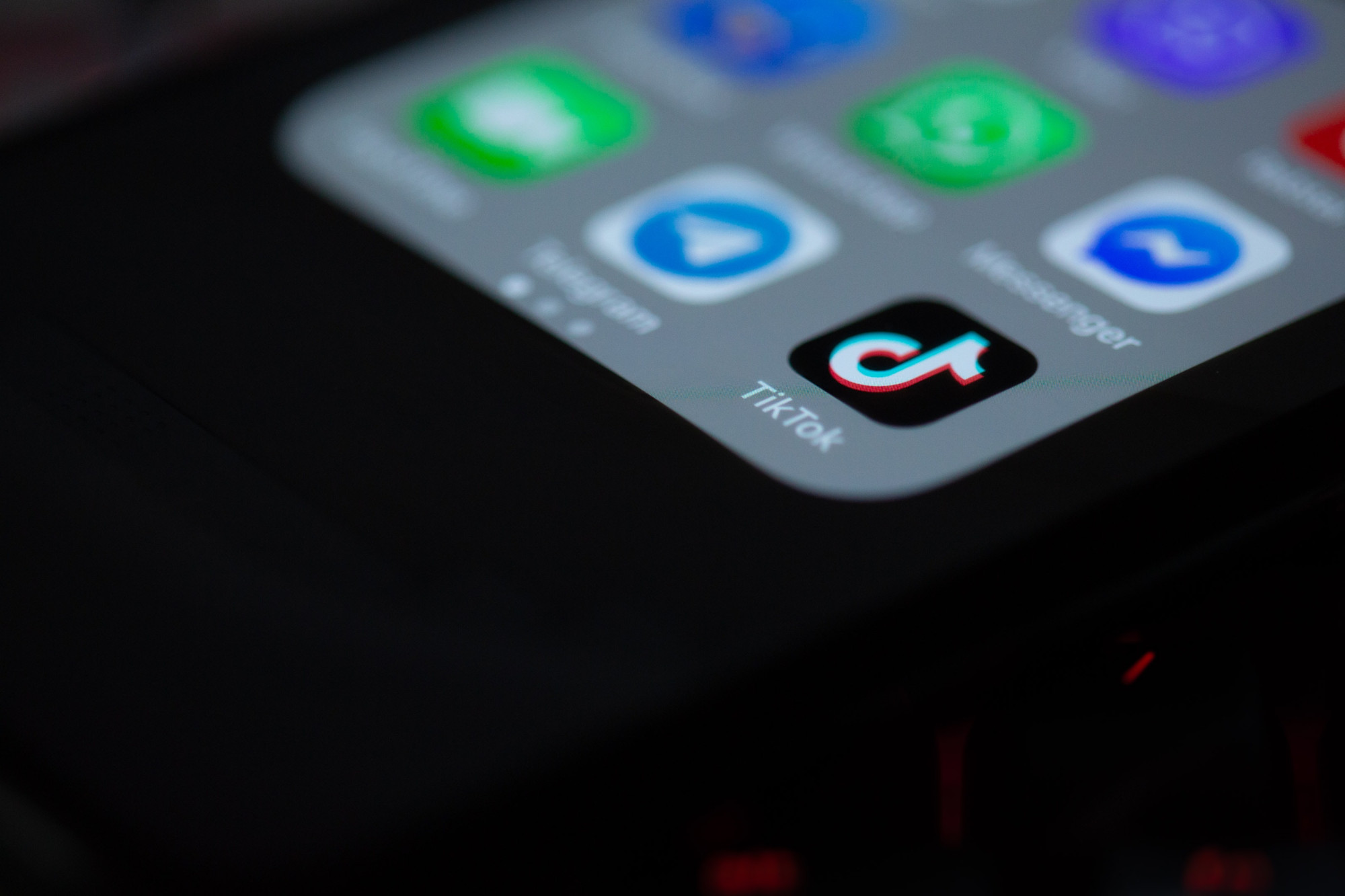 People Smugglers & Social Media: An Exponential Growth
As of 2023, there are 4.9 billion social media users. Use of social media, like migration, is intensifying globally, and people smugglers and scammers have learned to adapt, exploiting the anonymity that the internet provides. Numbers of migrants and people smugglers both grew exponentially during the COVID-19 pandemic; a trend which continues with many economies around the world facing economic crises and recession. The United Nations Office on Drugs and Crime estimates that Africa - Europe, and South America - North America routes alone generate at least $6.75 billion a year for people smugglers and criminal groups. Fully understanding the spaces and tactics that people smugglers deploy requires a trained grasp of social and cultural nuances, however there are some broad trends in the use of social media that can be clearly identified - with many making mainstream news headlines.
Closed and private groups
As a criminalised activity, people smugglers and scammers employ numerous tactics to advertise their services without exposing their identities and true line of business in the public domain - a key one being the use of closed and private groups. Despite strong efforts by Facebook to monitor and remove people smuggling posts and groups - forced in part by international criticism from many Governments in Europe and North America - Facebook remains one of the most popular social media sites for potential migrants seeking information, and smugglers looking to attract customers. These groups are often presented as general interest groups - often with completely misleading titles - which would only be found through referral or word of mouth. Most avoid directly posting any incriminating information that may be flagged by the Meta server, referring potential customers to private messaging apps. People smuggler's use of closed Facebook groups were widely blamed for the US Mexico border crisis in September 2021 - see Statt's blog post here: https://statt.net/insights/the-story-behind-the-story-at-the-us-mexico-border/
Building trust and TikTok
Launched in 2016, TikTok rapidly gained in popularity over the last few years for its succinct video recording format. While smugglers continue to use YouTube to post often misleading 'immigration' advice in a longer video format - scouting commenters as potential customers - TikTok allows quick, edited videos to be posted from a smartphone. This is ideal for smugglers who are able to reach a large audience with a small amount of time invested and at no financial cost. TikTok is particularly used by smugglers to build trust in their services, by showing "proof" of border crossings, boat trips and happy customer testimonials. The United Kingdom Government's plan to censor "TikTok traffickers" through legislation, including large fines for social media companies that do not comply, highlights the rapid growth of social media as a tool for people smuggling. However, free speech limitations and ongoing demand for services mean that smugglers will likely adapt quickly to any legislative changes.
Encrypted messages
Social media sites such as Facebook, TikTok and YouTube are often used to advertise services and routes, but almost all communication is then moved to other social media messaging apps. Interested migrants are instructed to message smugglers and scammers privately on WhatsApp, Viber, Telegram, Messenger and a range of other apps for further details, where end-to-end encryption allows total anonymity.
With UNHCR estimating there are over 21 million refugees worldwide, and millions more internally displaced, the demand for safety, security and resettlement remain extremely high. Economic crisis in many countries post-COVID19 has similarly generated a large demand for international work opportunities. People smugglers and scammers continue to prey on an endless supply of potential migrants seeking to cross international borders, efforts made easier by the exponential growth of social media usage globally.
At Statt Consulting we work in this space. Our goal is to contribute constructively to complex and challenging global issues. We seek to improve connection and understanding, enabling people to live better lives worldwide. If you are interested in learning more about our services, please get in touch.